Create your Perfectly Shaped Wedding Ring,
Without

parting with your Engagement Ring
Using one of our mould kits, we can supply perfect shaped wedding rings that match your engagement at UP TO 60% LOWER than buying one off the shelf!
What's Included?
A mould kit to create an imprint of your ring
Your wedding ring designed to match perfectly
Visual images of your design fitted to your ring
Price your design in any metal before ordering
Free return postage for your kit to send back to us
YES! Send Me a Kit
Free Return Postage Included
The Process
Once we receive your completed Mould Kit, we will generate a scanned image of your Engagement Ring.
We will then design your Wedding Ring to fit according to your specifications and details given to us.
There will be a one off charge of £35 (Deducted from ring price) to receive your design once the designer is ready to send your design.
Once you receive your design you will be able to make upto 5 alterations.
You will have the ability to price your design in 8 different metals and change diamond colour / clarity.
When you are happy you can then proceed to purchase your ring or order a life size resin sample for £10 try on.
We send you images of EXACTLY how it will fit your Engagement Ring!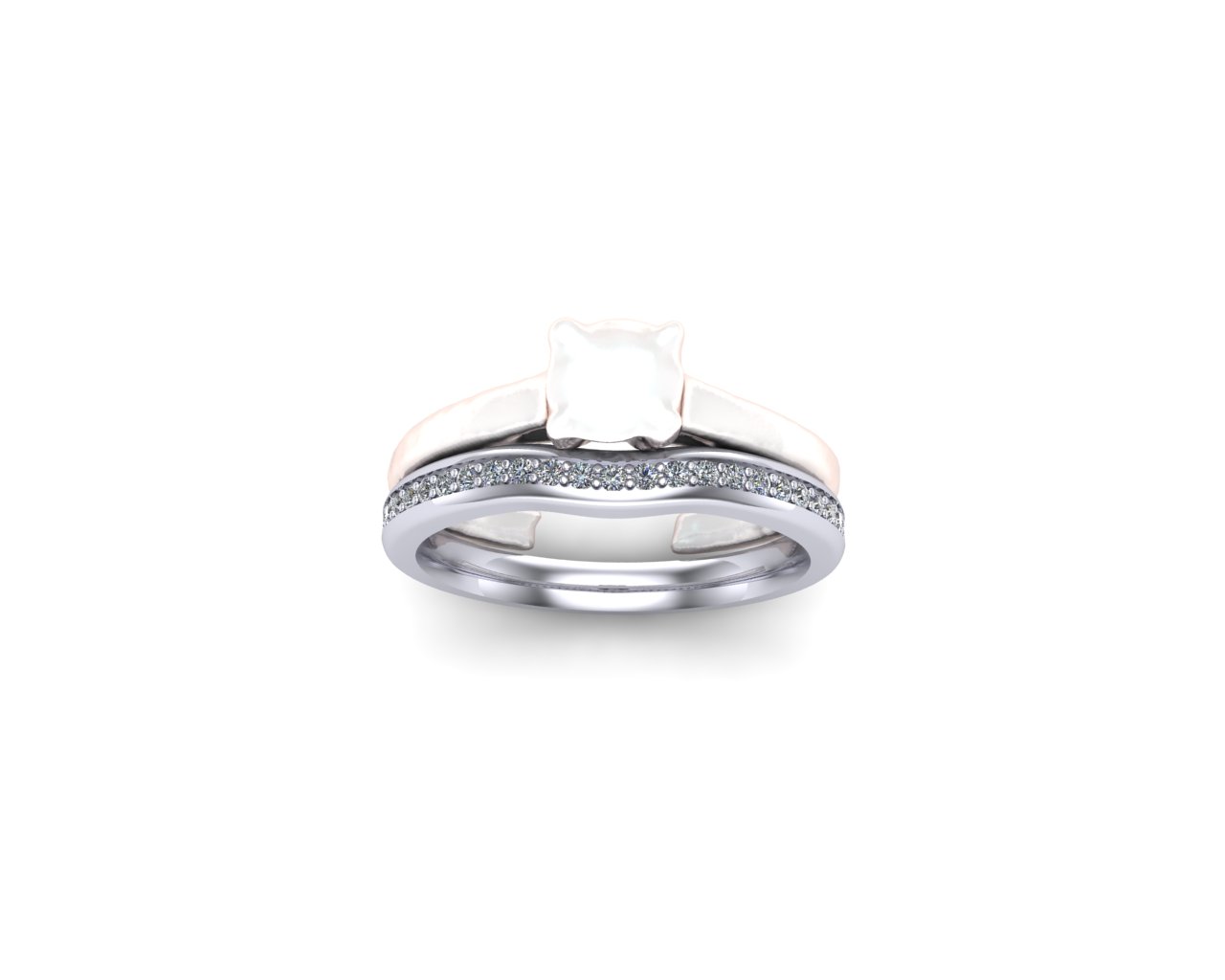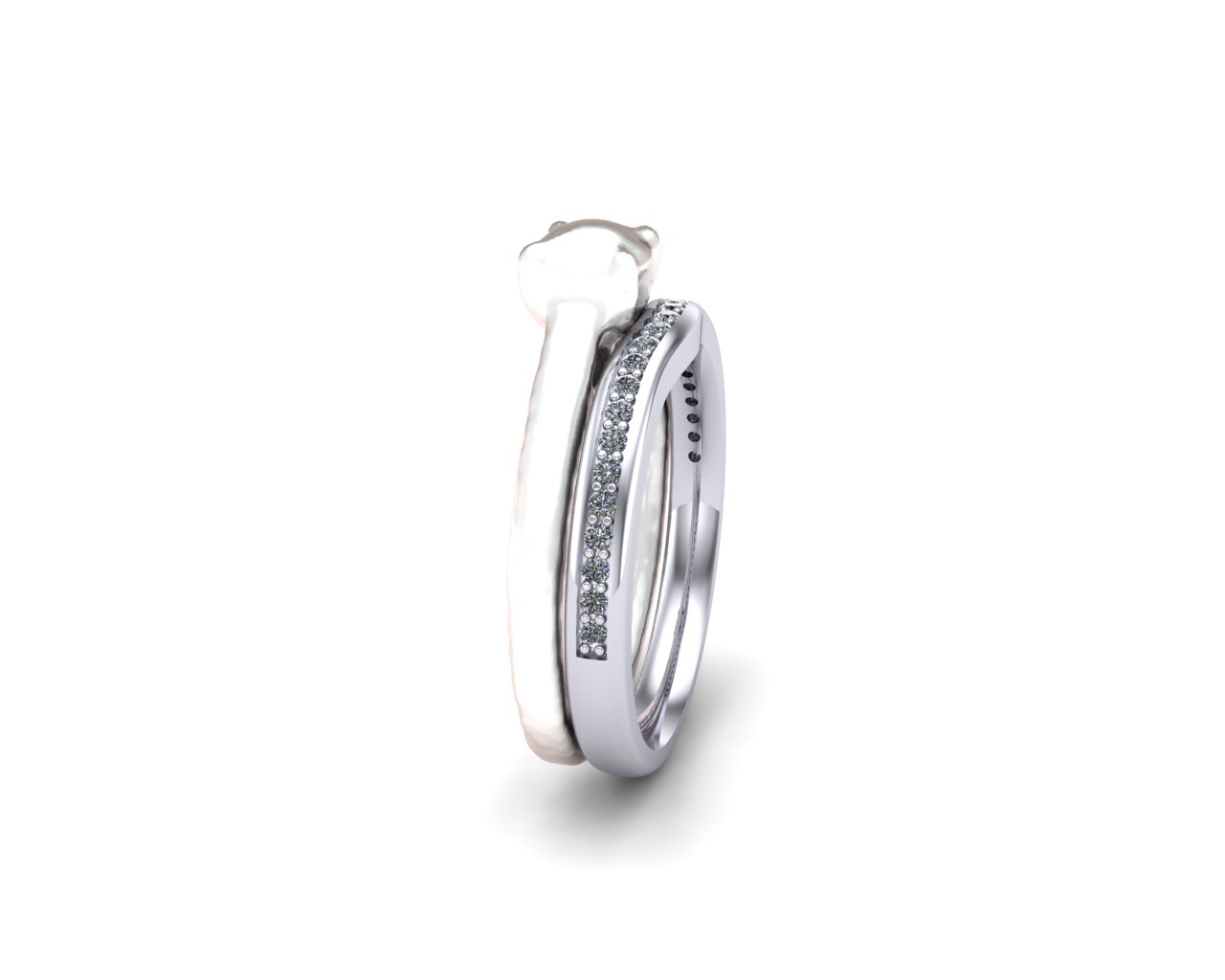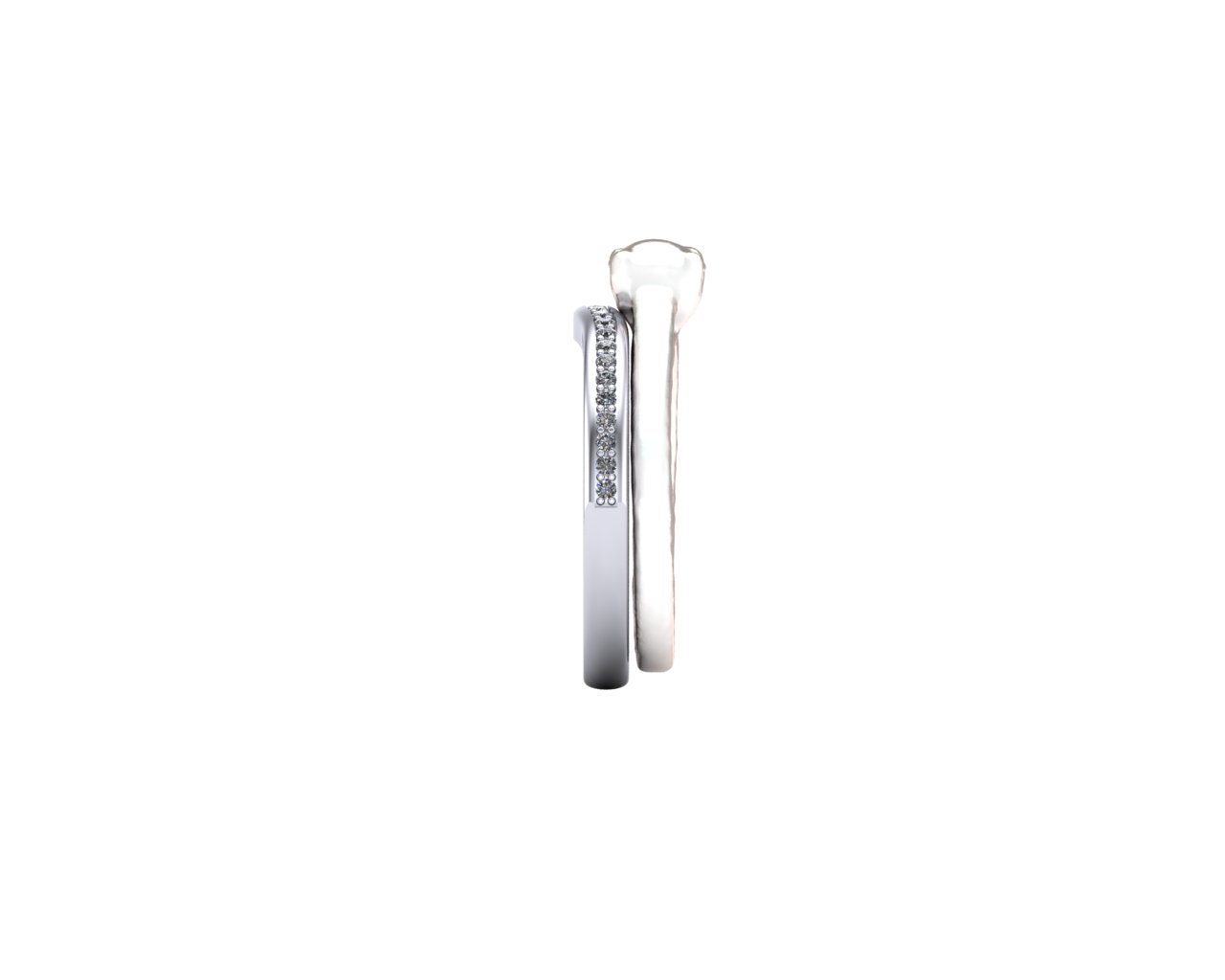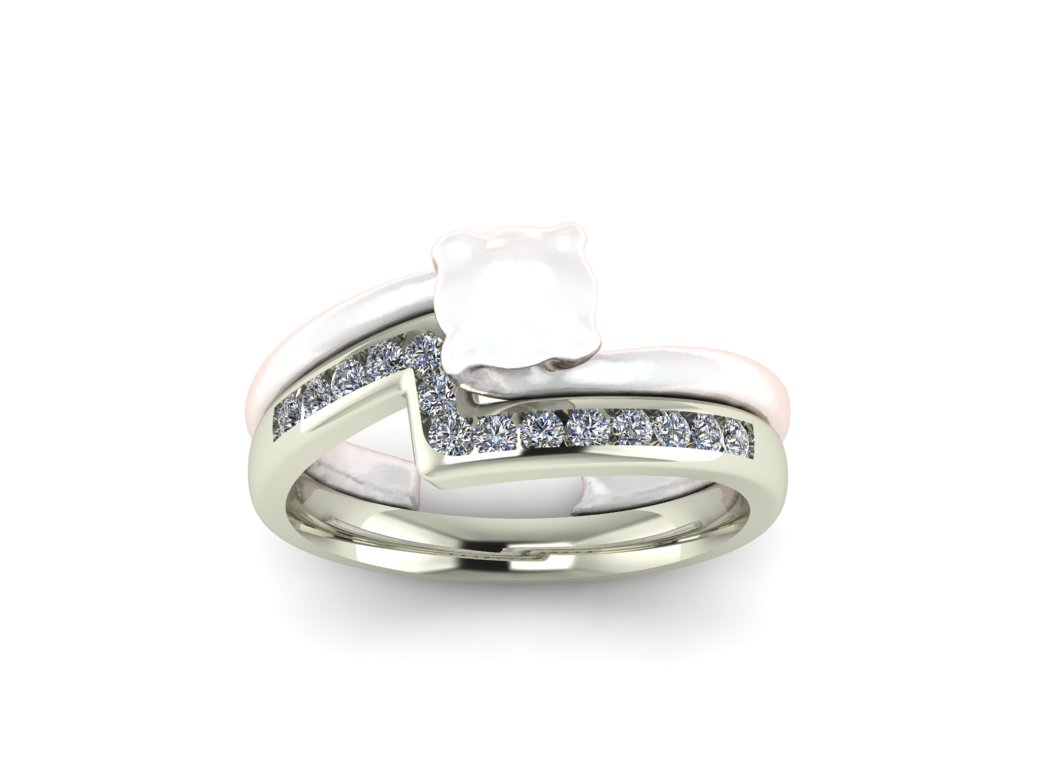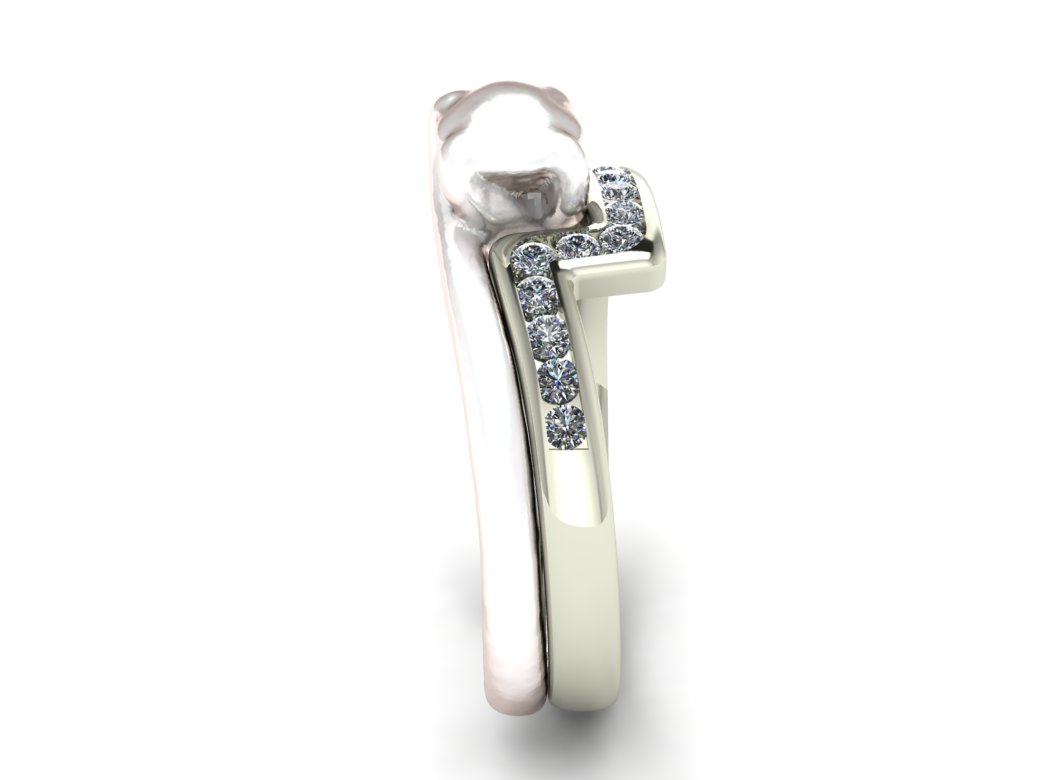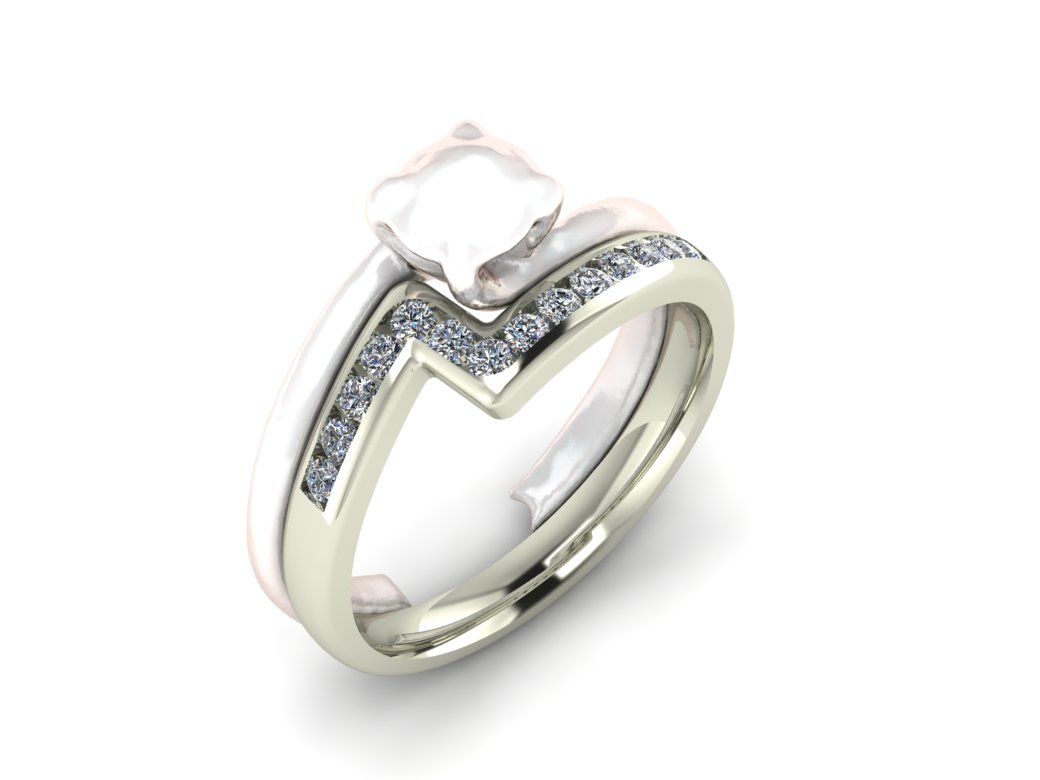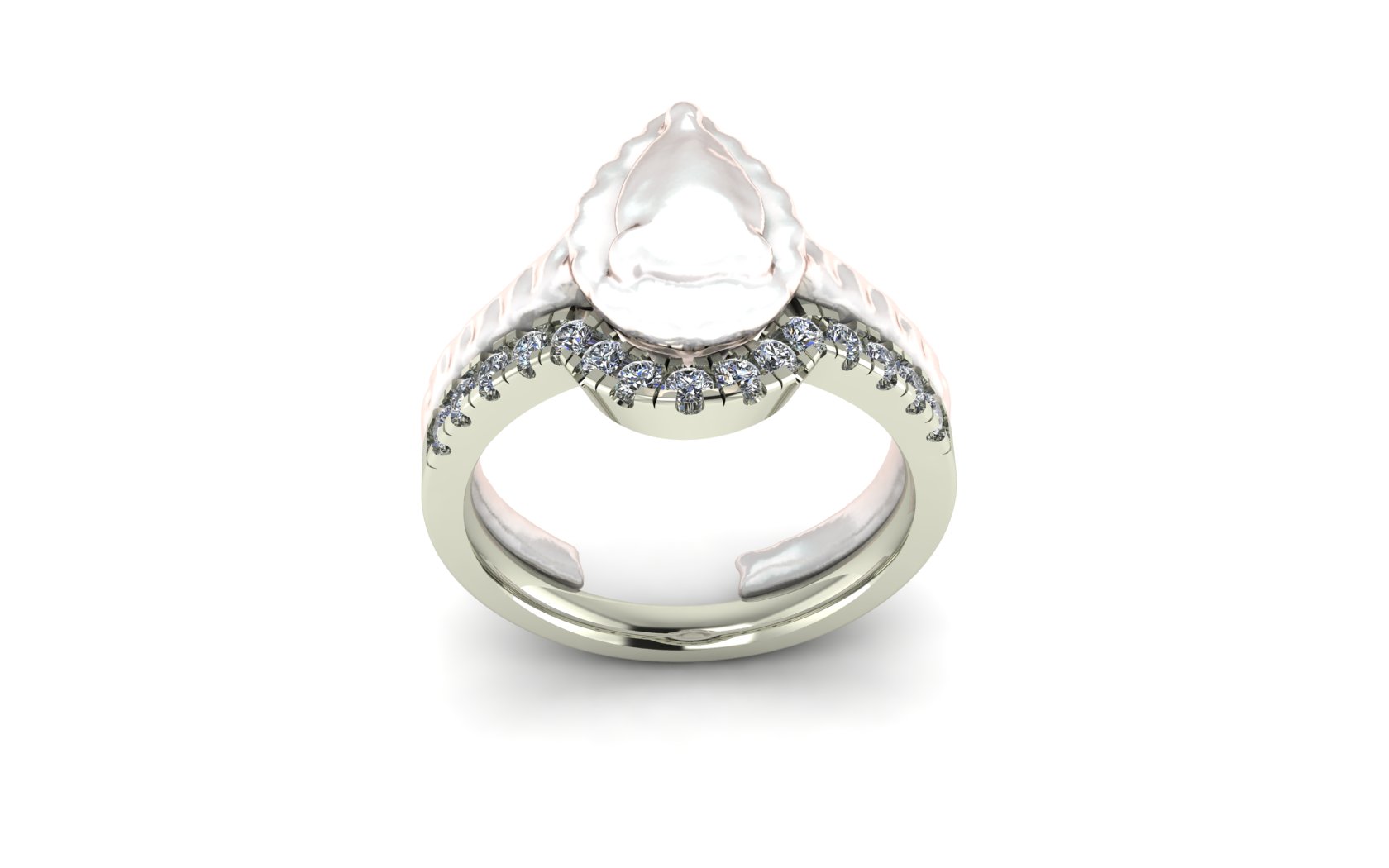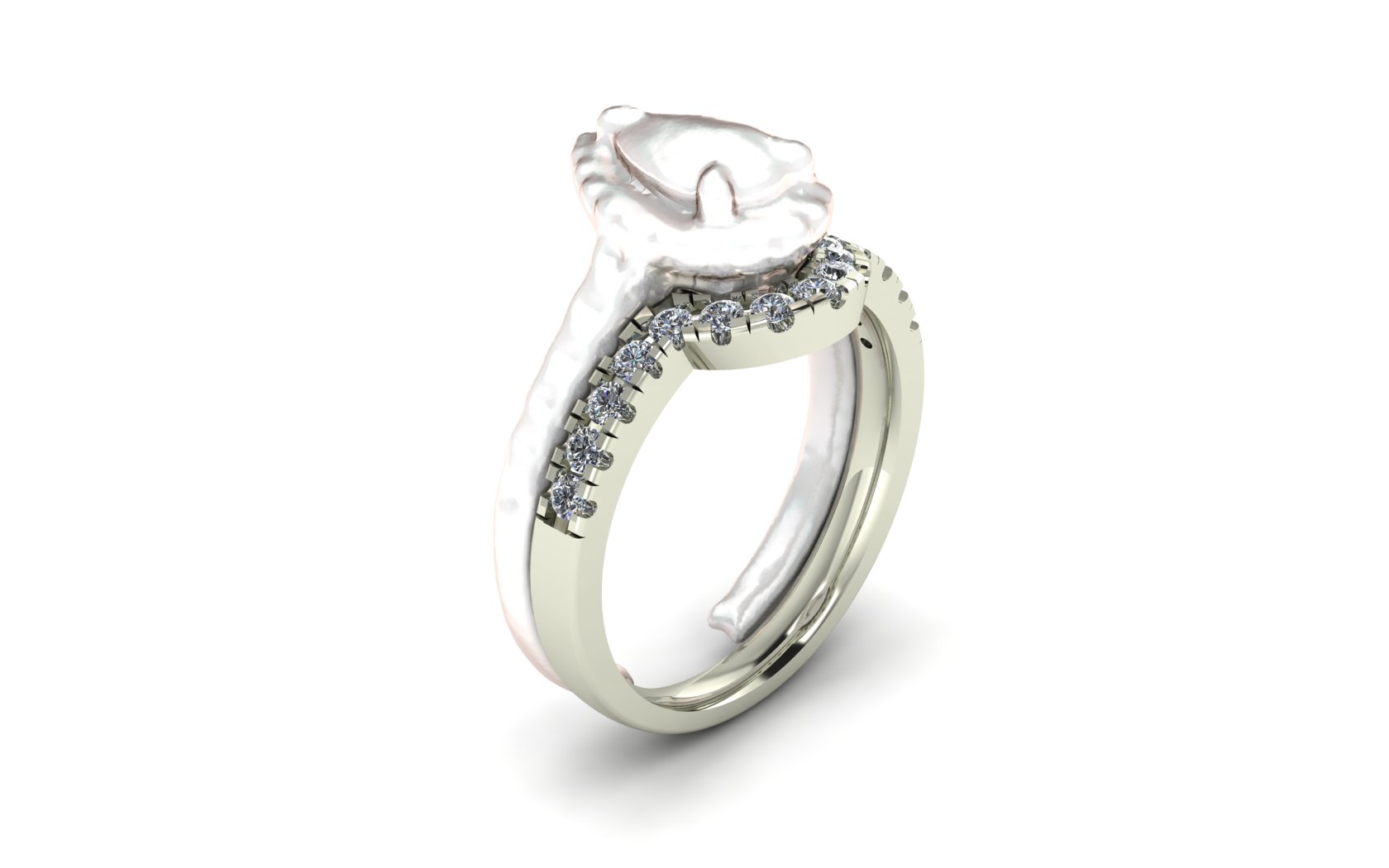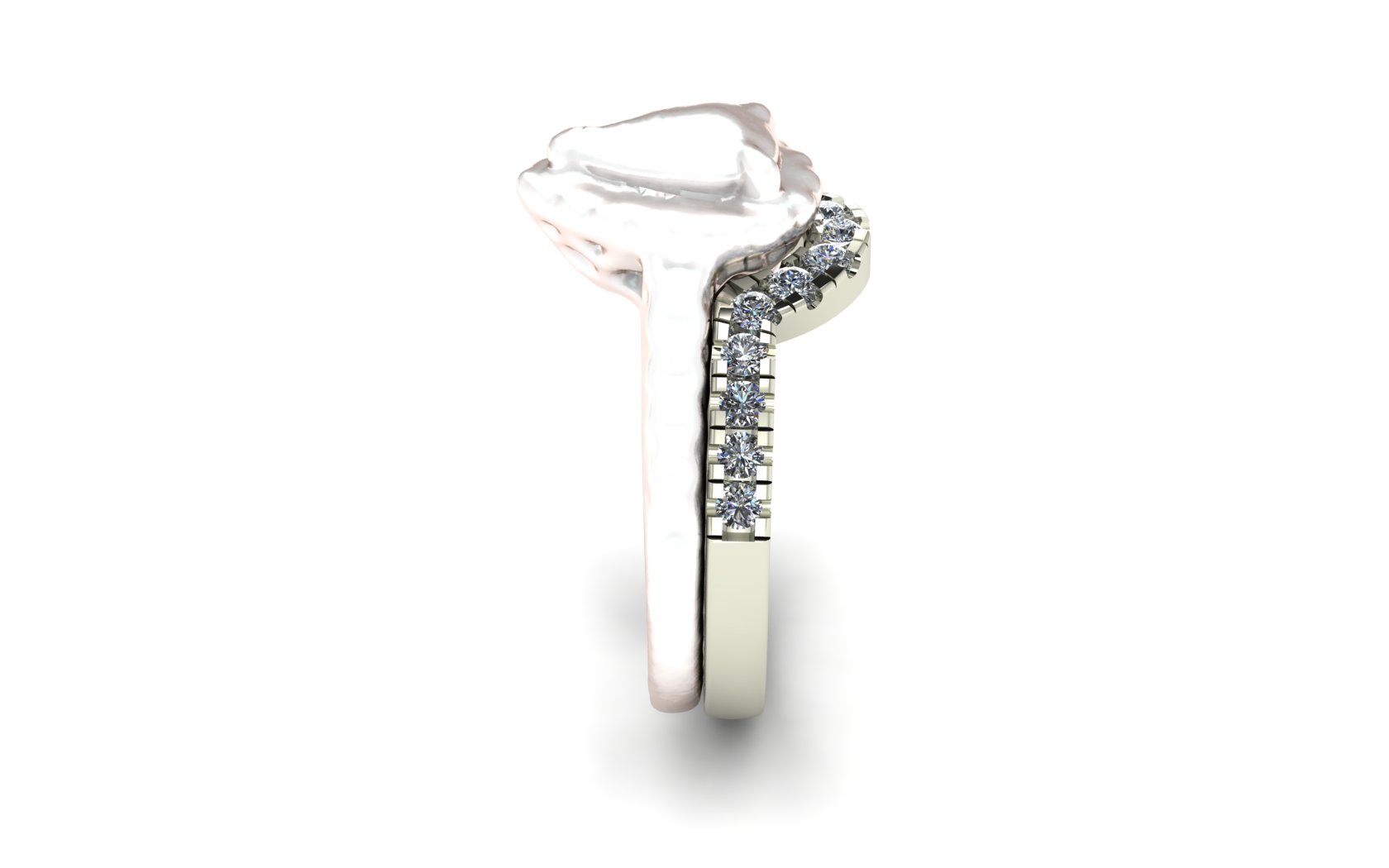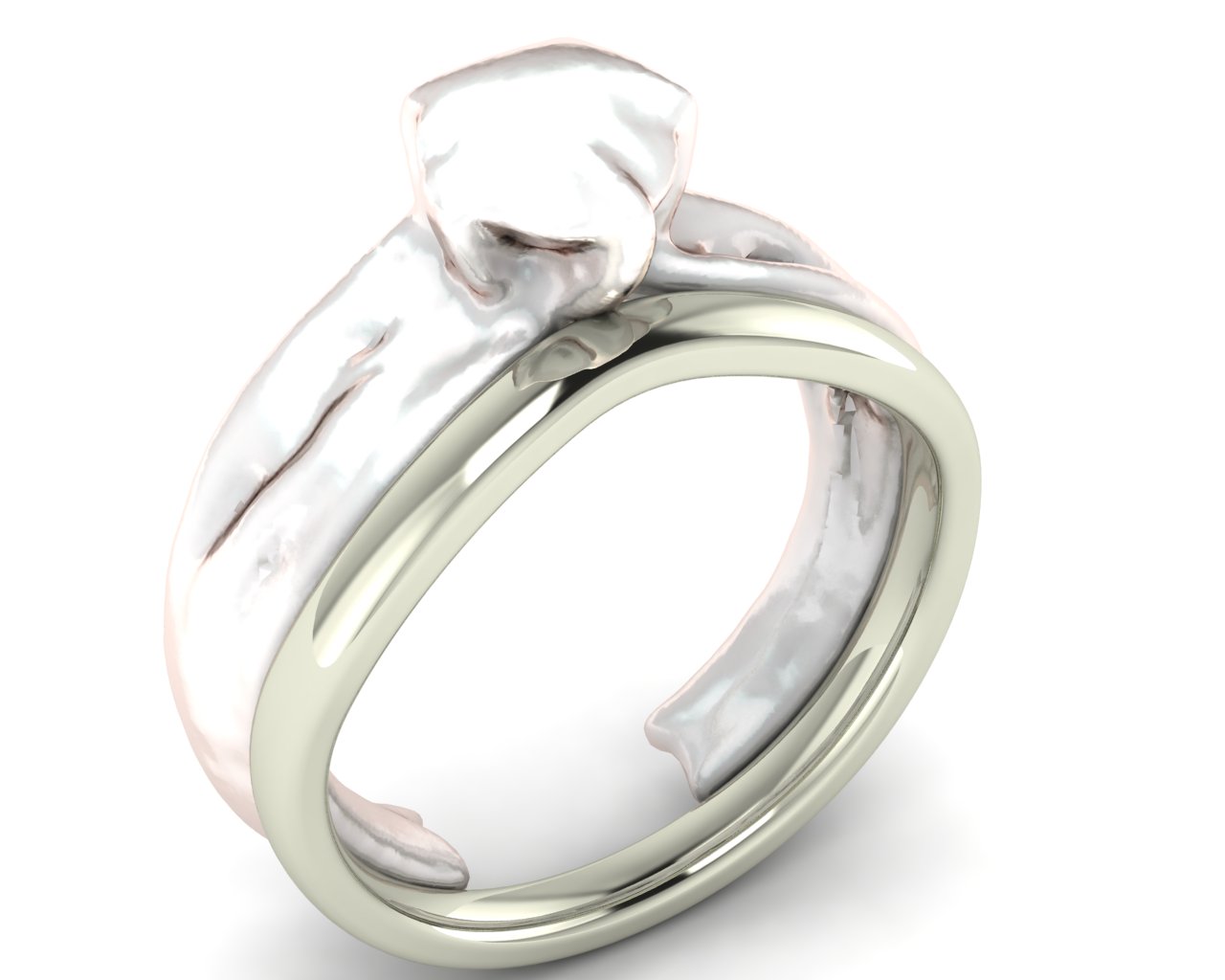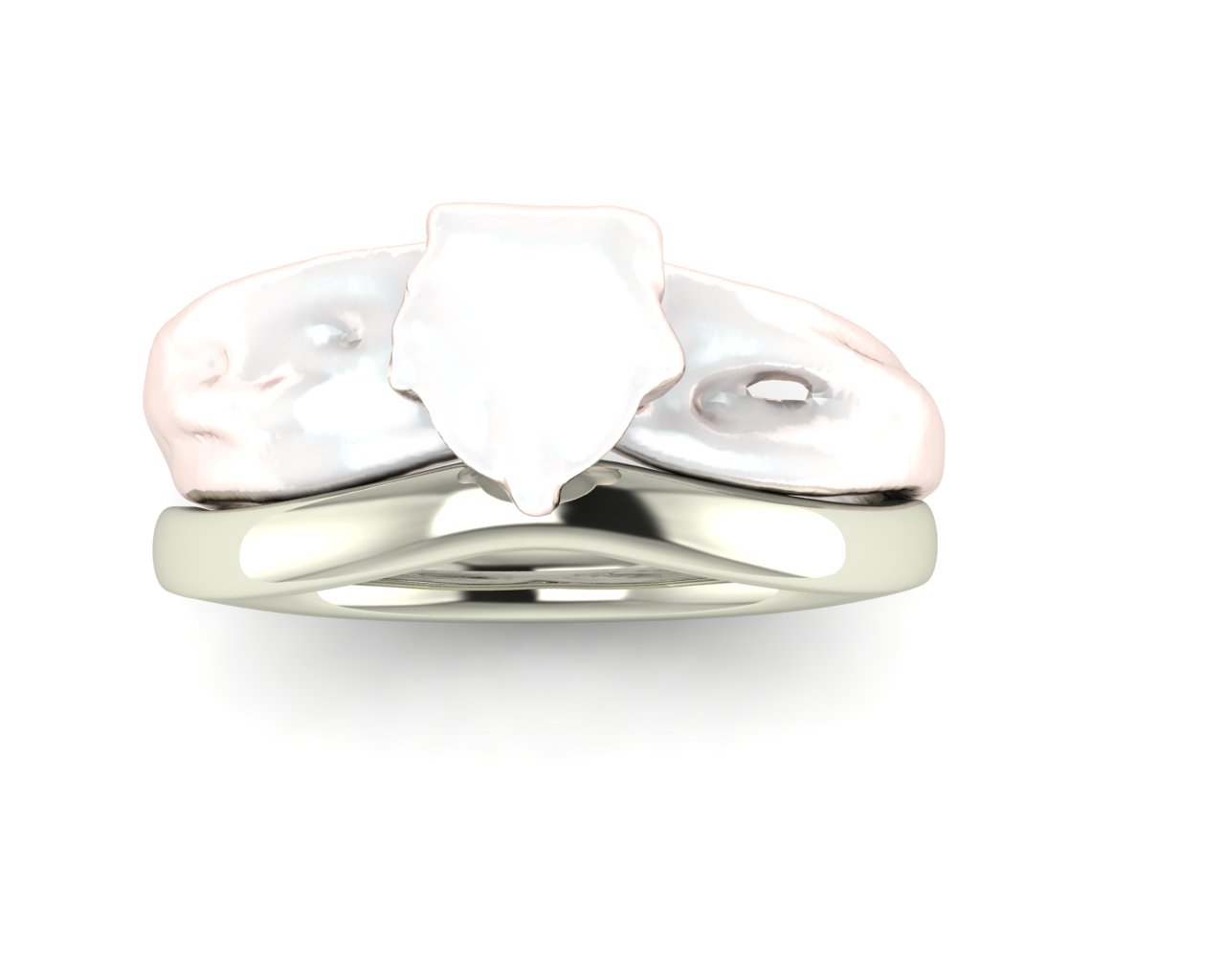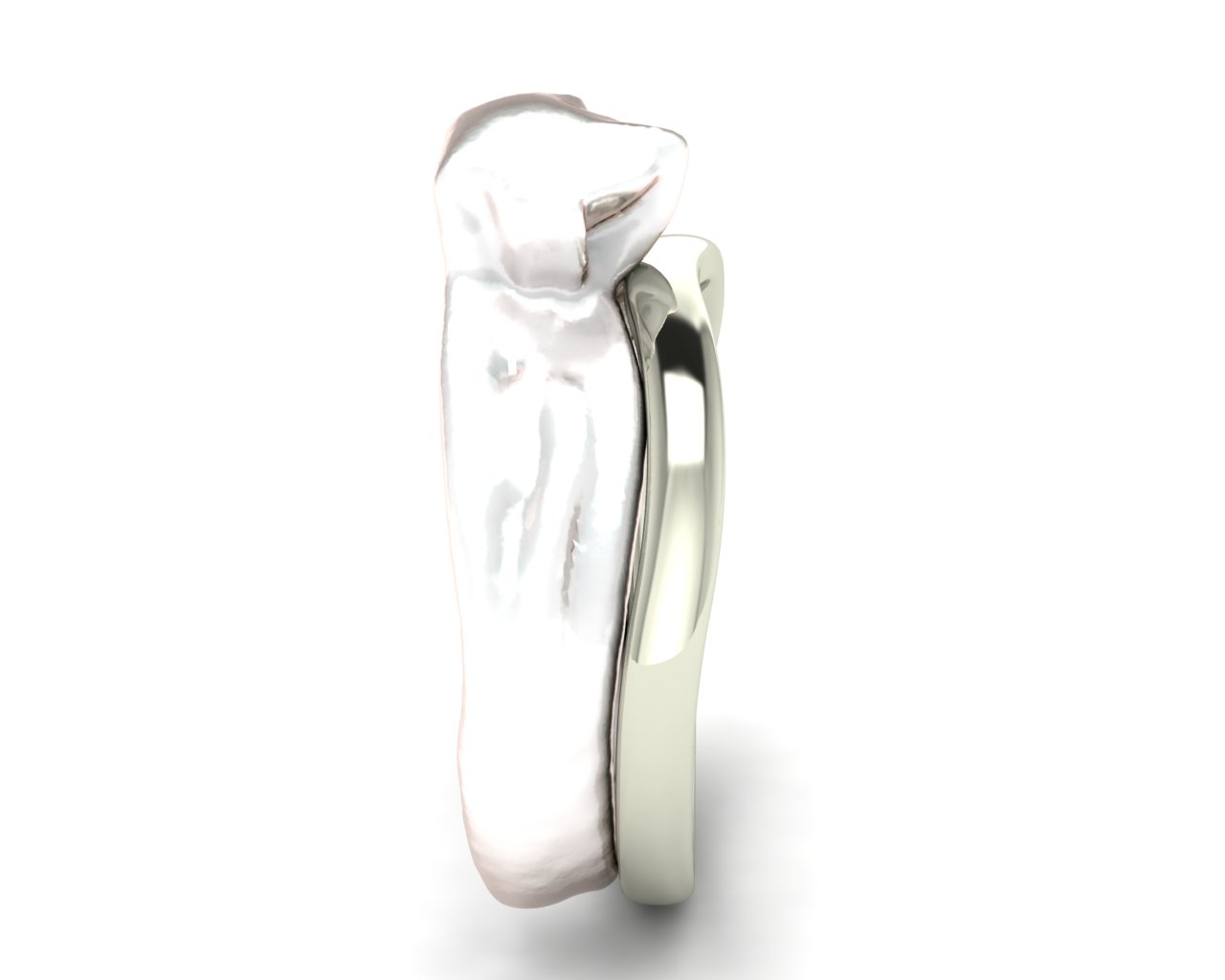 ---